The Australian Packaging and Processing Machinery Association announced its new Board at the members' dinner in Sydney this week.
The Board election took place at the AGM held prior to the members' dinner. The voting results saw no change to the current APPMA board, with the incumbent officers being re-elected to serve for the next three years.
The leadership team, headed by chairman Mark Dingley, represents a broad spectrum of companies in the packaging and processing machinery industry.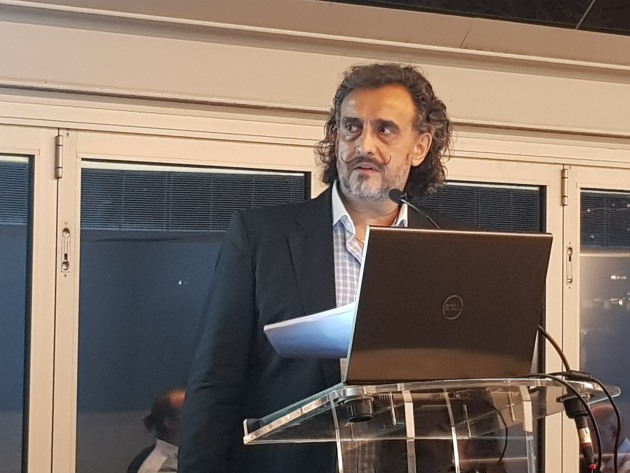 Speaking to members at the well-attended association dinner held at Palais, Luna Park in Sydney, vice chairman Robert Marguccio noted that the board had effected a number of exciting initiatives that it would be rolling out in the coming months.
"APPMA has put the pillars in place to continue to grow and to better service our members and the broader packaging community," he said.
"We will continue to create a greater variety of networking opportunities for members and their customers, and engage  industry on key topics and via establishing special interest groups, among many other initiatives that will come into play in the lead up to our flagship show AUSPACK, and beyond."
Marguccio said it was particularly pleasing to see that AUSPACK, a show established by the APPMA some 35 years ago, continues to grow year on year. The next show is already 85% sold, and will take place in Melbourne from 26-29 March next year.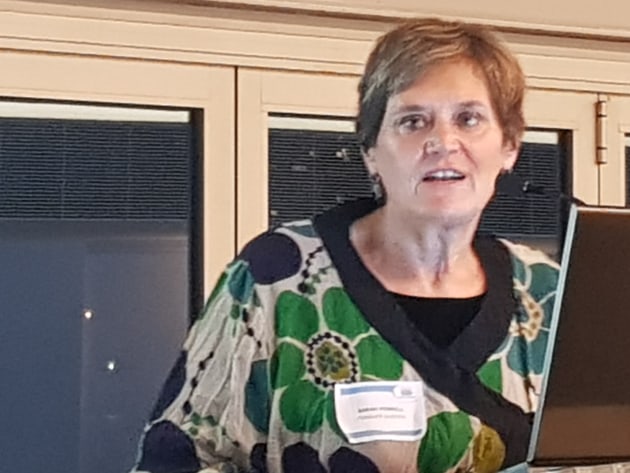 Marguccio went on to welcome the guest speaker of the night, Sarah Pennell, GM of Foodbank, who gave the 80-plus industry decision-makers assembled in the room an insight into the shocking state of food security for Australians, and provided inspiration for the APPMA community to get more involved in assisting to get food to the people who need it most.
Marguccio commented, echoing the sentiment in the room, that it is unbelievable to think that in such a 'lucky country' that we have so many people facing food insecurity. He paid tribute to all the good work Foodbank does, and urged members to get behind opportunities for supply chain collaboration to help alleviate the problem.
APPMA is an established supporter of Foodbank.