The winners for the 2021 Australasian Bioplastics Association (ABA) Scholarship Program, along with a surprise winner of the inaugural AIP President's Scholarship, were announced during day two of the Australasian Packaging Innovation & Design Awards (PIDA).
Developed in conjunction with the Australian Institute of Packaging (AIP), the ABA Scholarship program will enable the winning candidate to undertake a Diploma in Packaging Technology, and afford a second candidate the opportunity to undertake a Certificate in Packaging. Both courses are run by the Australian Institute of Packaging.
Karunia Adhiputra, packaging specialist at Nestlé Australia, took out the main award, being named the winner of the 2021 ABA Diploma in Packaging Technology, which is valued at $9000.
"Adhi has demonstrated continually that he is a natural teacher, as he communicates and engages the packaging team and wider business on the ever-growing complexities of sustainable packaging, technologies, guidelines and mandates," according to Rowan Williams, president of the ABA. "Adhi is a highly valued packaging specialist in the industry who has high potential and a long future ahead in the packaging industry."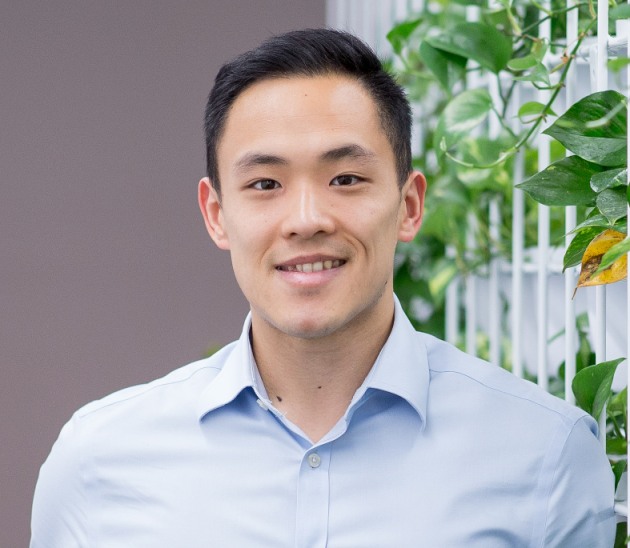 With a Master of Food Science, Adhi works under Nestlé's Corporate Packaging division to assist packaging technologists in identifying solutions that would meet Nestlé's ambition of 100 per cent recyclable or reusable packaging, as well as virgin plastic reduction by a third by 2025.
In addition to this role, he is also the safety & compliance owner for packaging materials, which requires Adhi to review certificates and documentation provided by packaging suppliers, ensuring they are compliant to regulations for food contact packaging.
Adhi is also responsible for supporting the technical development of the business unit packaging technologists. To support this Adhi is seeking, through the Diploma in Packaging Technology, to ensure he understands the fundamentals behind packaging.
Receiving the award, Adhi said: "I'd like to thank everyone who has developed my knowledge and understanding in packaging. Sustainability has really been a massive focus and it really has become a baseline. Hopefully, with this education and the connections that I will make with this Diploma, I will be able to the packaging industry in sustainability and make a positive change to our environment."
The 2021 ABA Certificate in Packaging Scholarship (valued at $7000) was awarded to Maria Becerill Roman, packaging technologist at Coles.
"Roman is dilligent and passionate and is well suited for the Certificate in Packaging course," said WIlliams. "She has shown academic excellence throughout her career to date, making her an outstanding student and a very valuable contributor to the teams who are fortunate enough to work with her."
Originally starting as a food chemist in Mexico, Roman has advanced her packaging career at warp speed since she arrived in Australia.
Fresh out of the Master of Food & Packaging Innovation Degree with a Dean's Honours, she found her way into Coles and has a keen interest in packaging sustainability, innovation and compliance.
Roman sees her career developing in the sustainable packaging quality assurance and compliance areas, along with packaging innovation and design. She wants to continue to learn and grow, and in five years from now, sees herself as becoming a more technically skilled packaging technologist who helps many sectors in the industry achieve their main quality and sustainability goals.
Receiving the award, Roman said: "I'm really thrilled as I know I have been in the running with against really good candidates, so I am very appreciative of this decision. I'm sure the Certificate will add great value to my career and give me all of that technical in-depth knowledge to foster. I will make the most out of this opportunity."
Finally, in what was a surprise development to those in attendance at the virtual ceremony, the inaugural AIP President's Scholarship was presented to a third finalist, with Libby Treves, packaging technologist at Frucor Suntory, taking out the honours.
The AIP decided to establish its own annual President's Scholarship Program, this year selecting from the remaining candidate of entries, in a bid to expand on the Scholarship Program even further.
Jason Fields, president of the AIP, said: "Libby has been selected as the inaugural winner beucase she is passionate, hard working, and has a thirst for more knowledge. She believes that a strong technical grounding will allow her to advocate for the industry, as well as teach others about packaging technology to inspire positive change going forward in the industry."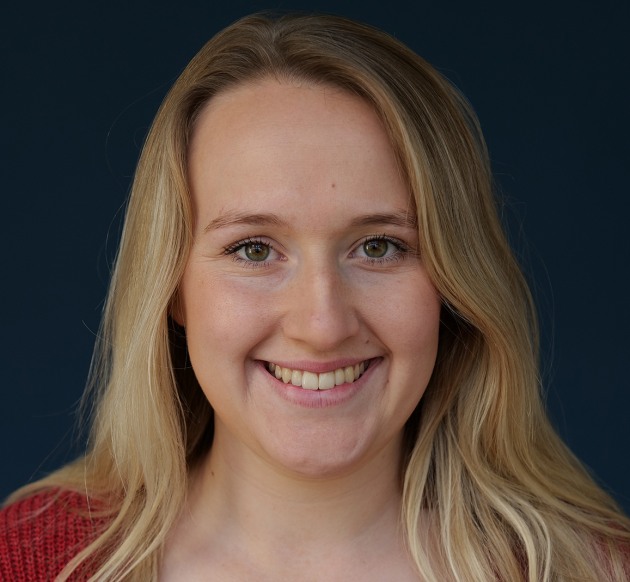 Starting with a Bachelor of Science, majoring in Neuroscience, Treves has worked her way through quality assurance roles in the packaging team at Frucor Suntory.
Treves wants to build on her packaging sustainability knowledge and amplify the voice of the customer and the business to encourage environmental improvements in the packaging industry.
She would also like to push companies to look at the roles marketing and education in sustainability initiatives.
In five years' time, Treves would like to be known as someone who has a deep understanding of all the elements of packaging technology, and is relied upon in the industry as someone with a wealth of knowledge.
Receiving the award, Treves said: "I'm super excited to really sink my teeth into it and learn more about sustainability, learn a lot more about the packaging industry as a whole, and hopefully go out there and do something impressive for the packaging industry."
In addition to the scholarships, the AIP will also provide the winners with complimentary attendance at four training courses from the Institute's education portfolio.