Australian packaging giant Amcor has signed an agreement to buy US flexible packaging leader Bemis for $US6.8 billion ($A9.2 billion). The deal is expected to close in 2019 and Amcor will then list on the New York Stock Exchange (NYSE).
The takeover will expand the reach of both companies, giving Amcor a strong foothold in the North American market and Bemis the opportunities offered by Amcor's global network. "Combining these two complementary companies will create the global leader in consumer packaging, with the footprint, scale and capabilities to drive significant value for shareholders," Amcor told the ASX in a statement.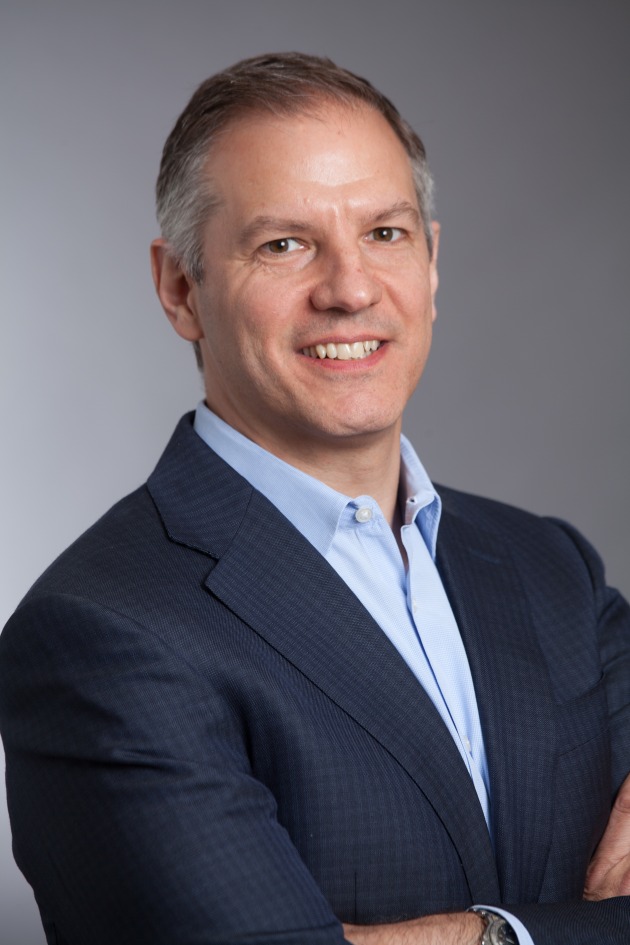 Amcor will establish a listing on the NYSE with a market capitalization of about $US17 billion ($A23 billion), explained Ron Delia, CEO (pictured right). "The strategic rationale for this combination and the financial benefits are highly compelling for both Amcor and Bemis shareholders. We are convinced this is the right deal at the right time for both companies, and with the right structure for both sets of shareholders to participate in a unique value creation opportunity. Amcor identified flexible packaging in the Americas as a key growth priority and this transaction delivers a step change in that region.
"There are an increasing number of opportunities arising for a leading packaging company to capitalize on shifting consumer needs, an evolving customer landscape and the need to provide responsible packaging solutions that protect the environment. With this transaction, Amcor will have a stronger value proposition with the scale, breadth and resources to unlock value from these opportunities, for the benefit of our shareholders, customers and employees."
William F. Austen, president and CEO of Bemis, said the deal would be a huge boost for employees and shareholders. "The combination of Bemis and Amcor is transformational, bringing together two highly complementary organizations to create a global leader in consumer packaging. We believe this combination, which is an exciting growth story for both companies, will benefit all stakeholders.
"Our employees will benefit as part of a larger and more global organization focused on a commitment to customer service, integrity and supporting strong teams. In addition, the combination will enable us to offer global, regional and local customers the most compelling value proposition in the industry," said Austen.
Amcor and Bemis will be combined into a newly created holding company called New Amcor and be incorporated in Jersey – a self-governing dependency of the UK located in the Channel Islands that was identified by the EU last year as one of 17 global tax havens.
"It is intended that New Amcor will be tax resident in the UK after closing," the company said. "New Amcor will have a primary listing on the NYSE and a listing on the ASX."
Amcor will still trade on the ASX but only through Chess Depository Interests – a type of security used by the ASX to allow international companies to trade on the local market.
The deal, subject to approval by regulators and both sets of the shareholders, would see Amcor issue 5.1 of its shares for each Bemis share. Bemis shareholders will end up with 29 per cent of the combined company and Amcor shareholders will have 71 per cent.
Amcor, which transferred its global headquarters from Melbourne to Zurich in 2015, is a global leader in packaging solutions, supplying a range of rigid and flexible packaging products into the food, beverage, healthcare, personal care and other fast moving consumer end markets. Amcor operates around 195 sites in over 40 countries, with approximately 35,000 employees. For the year ended 30 June 2017, Amcor generated revenues of US$9.1 billion and EBITDA of US$1.4 billion.
Bemis Company is a supplier of flexible and rigid plastic packaging used by leading food, consumer products, healthcare, and other companies worldwide. It has 56 packaging plants in the US and 11 other countries. Founded in 1858, Bemis reported 2017 net sales of US$4.0 billion. Bemis has a strong technical base in polymer chemistry, film extrusion, coating and laminating, printing, and converting. Headquartered in Neenah, Wisconsin, Bemis employs approximately 16,000 people worldwide.
The combined businesses will have a total revenue of $US13 billion.
Amcor chairman Graeme Liebelt will remain as chairman of the 'New Amcor,' with the enlarged board to include eight current Amcor directors and three directors from Bemis.