Pact Group has completed the acquisition of New Zealand's Flight Plastics, a provider of packaging for the fresh food segment and the country's only packaging manufacturer with integrated PET recycling capabilities.
Customers are increasingly demanding sustainable packaging that supports a local circular economy, and this acquisition will significantly expand Pact's offering to customers in the fresh food segment in both Australia and New Zealand.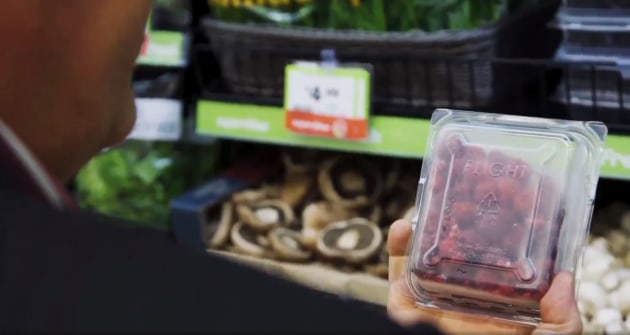 The acquisition of Flight provides the capability to offer Pact's customers up to 100 per cent locally sourced recycled materials, and strongly aligns with the company's strategy to "lead the circular economy through reuse, recycling and packaging solutions".
Flight uses extrusion and thermoforming technology to produce trays and containers for packaged grocery products from both rPET and virgin resins.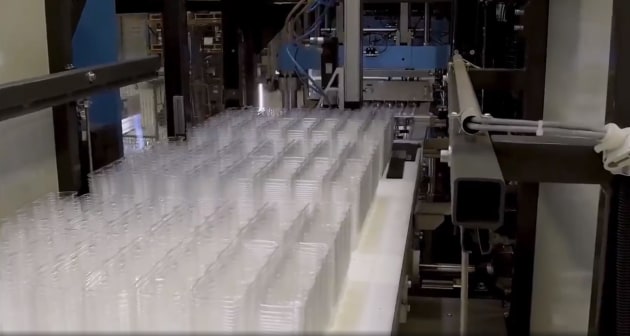 "We are investing across our platform to develop the recycling capability our customers will need to deliver their 2025 sustainability commitments,explains Sanjay Dayal, Pact's managing director and CEO.
"Our target is 30 per cent recycled content across our portfolio, which means we will need more than 60000 tonnes of recycling capacity by 2025.
"As an integrated recycling and packaging manufacturer, we have a special position in the plastics value-chain. We have capability not only to recycle plastics, but also to create demand for recycled materials through innovative packaging design and manufacture. Flight strongly compliments and enhances our platform."
With Flight having the capability to process more than 5000 tonnes of recycled PET per year, the acquisition will enable Pact to provide customers packaging containing food-grade recycled content, which supports local circular economy ambitions. 
On top of reducing the amount of plastic waste NZ exports, it will accelerate the transition from EPS, PVC, and other non-recyclable plastic substrates, to the fully recyclable and recycled PET products.