Packserv has rejoined the ranks of OEMs in Australia with the launch of a new engineering and manufacturing division – Packserv Manufacturing – to add to its already established packaging equipment hire and services business.
The new division offers 26 new packaging machines for the FMCG, pharmaceutical, and cosmetic industries in Australia and overseas from a new facility in the Sydney suburb of Marrickville.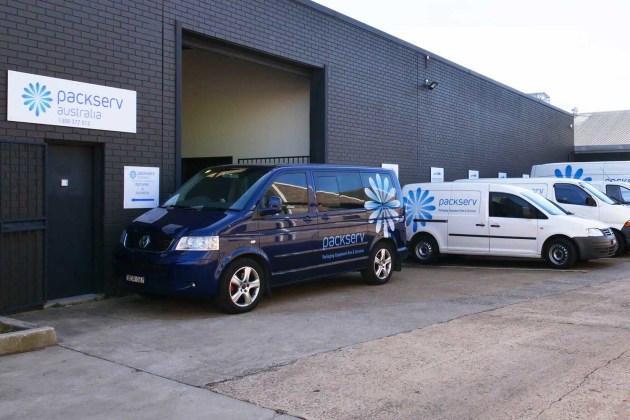 Packserv managing director Nathan Wardell said after years of renting out packaging machinery, Packserv has come full circle and returned to the family tradition of manufacturing packaging machinery.
"We are now third generation packaging and manufacturing," he said.
Wardell told PKN the new range is for liquid filling, cap tightening, conveying, accumulating, and sorting of containers.
"We are working on many new advancements in design and manufacture that we will be announcing over the coming months," he said.
"Working with many manufacturers' machines over the past 25 years has given us a good insight into the features and functions we wanted to develop. What we are doing that is unique is in the connectivity, communication, and function of the machinery."
Wardell told PKN the company is working with industry leaders in their own spaces on improving and updating the technology used in the machines.
"Some of the new developments that we are about to release will see new models and improvements on the current range with cutting-edge capabilities," he said.
"We are working on the controls and functionality of the various machines and the user interface and construction designs; testing and trials are well underway and we will see new technology released this calendar year."
The new division launch comes after two years of research and development, hours of trials and significant investment, Wardell said.
"We estimated two years of actual production and testing of designs and equipment with development, but it's more like 10 years in terms of how long this project has been simmering and developing. We have been making drawings, schematics and circuits over the whole period," he said.
"The requirement for improvements and changes to machinery that was previously available has regularly been in question throughout Packserv's 13 years. It has always been on the cards to address, this just seems like the perfect time to start bringing those ideas to life and make the equipment readily available to our rental and purchase clients alike."
Wardell said manufacturing anything in Australia is a challenge, and this is no different.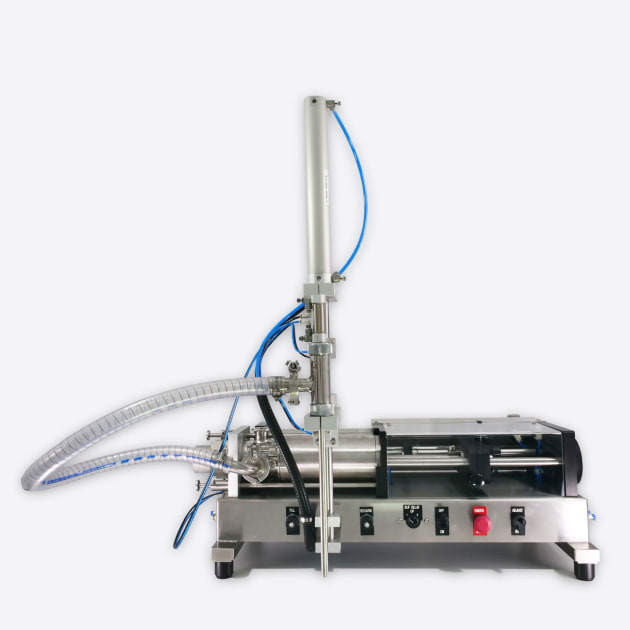 "We were always a member of Ausbuy and proudly supported Australian Made Products," he said.
"We are hoping the launch of Packserv Manufacturing will help ease some of the pressure on Australian manufacturers and make it easier to manufacture, distribute and even export products we can make locally."
Wardell told PKN Packserv had to become more self-sufficient to overcome most of the challenges the company has faced.
"One supplier after another would let us down and the solution was always, 'well we might as well just do that ourselves too', which has led us to move into a much larger facilities and improve our set up and capabilities," he said.
Packserv has plans for further expansion. Wardell said the company was looking to move its office in Cheltenham, VIC into a similar facility to the new, 650-square-metre Marrickville site.