CEO and managing director of APPMA member Orora, Nigel Garrard, will retire as of 30 September, with Brian Lowe to replace him in both jobs.
Garrard has led Orora for more than 10 years, while Lowe joined the company in 2011 to head up the Beverage Business group before becoming group general manager of Orora Fibre Packaging. According to Garrard, the time has come for new leadership at the packaging giant.
"I have been fortunate to lead the business over an exciting time with the creation of the Orora brand and culture when Orora listed on the ASX. Orora today has a world-class team of people, an expanding global footprint and a strong balance sheet to support further growth," he said.
The board tipped Lowe as Garrard's replacement upon his retirement, a decision which the incoming MD and CEO describes as an honour.
"Orora is a strong business with a track record of executing against strategy, meeting its financial objectives and delivering value for its stakeholders. I look forward to working with the Board and the Orora team to build on that record of success," said Lowe.
Chris Roberts, Orora's chairman, praised Garrard for his "outstanding" leadership of the company over the past decade, including its first ASX listing in 2013. He believes Lowe will be well-placed to take the company forward following Garrard's retirement.
"Nigel's drive to exceed customer expectations, his focus on innovation and disciplined approach to capital allocation, has generated substantial value for stakeholders over the last six years.
"After completing a comprehensive internal and external succession planning process, I am delighted that someone of Brian's calibre will lead Orora into the future. He is an experienced leader, with a deep knowledge of the business and a demonstrated ability to drive performance," said Roberts.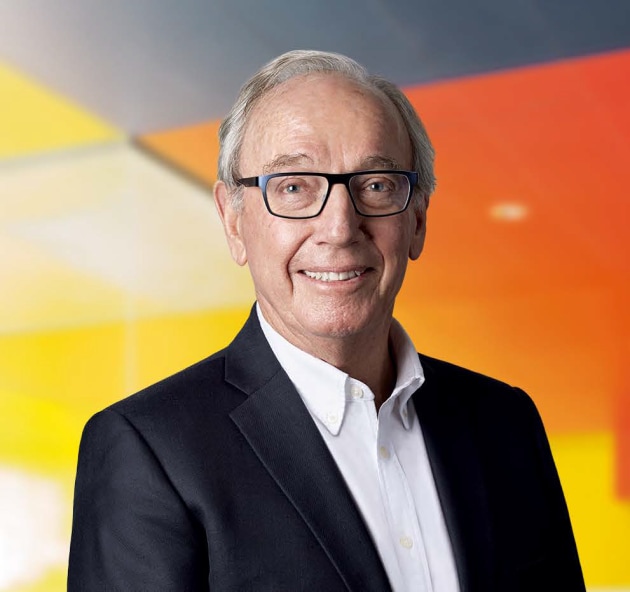 Roberts added that, though he had intended to step down himself this year, he decided to postpone the move until the 2020 calendar year.
"When Nigel signalled at the start of 2019 that he wished to retire at the end of this year, the Board spent the year focused on succession, and it's been a long and detailed process.
"I thought it best to ensure a smooth transition and assist Brian during his first few months in office," he said.
Lowe will take up the top job on October 1.