Tetra Pak, along with leading paperboard producers, has introduced a new collaborative innovation model, which aims to tackle the food packaging industry's sustainability challenges.
The multi-national food packaging and processing company believes the traditional operating model of a linear supply-chain has changed, and a new partnership ecosystem model is emerging, where industry works in close collaboration.
This model brings together not only the producers and suppliers, but also research institutions, universities, and start-ups to find solutions.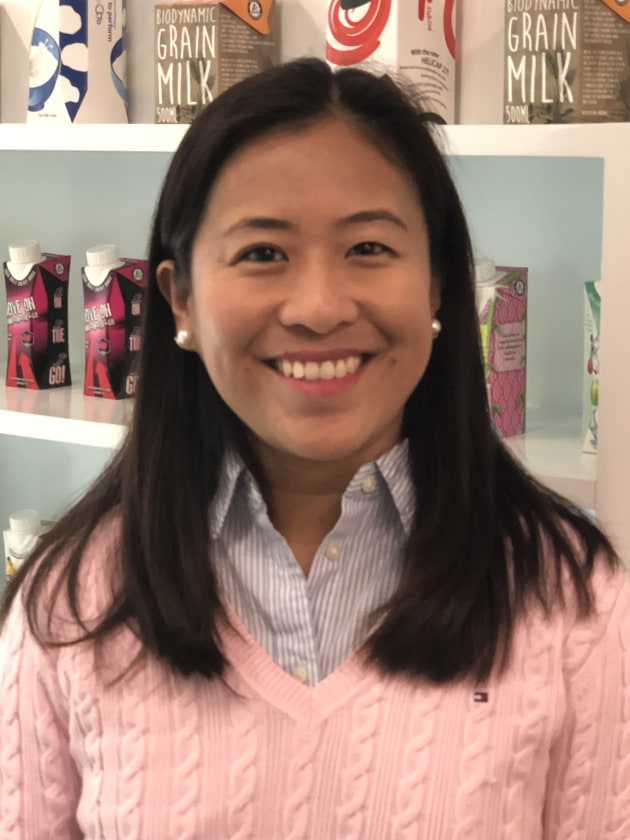 "The fundamental purpose of packaging is to minimise food waste, preserve food safety and quality. This requires immediate attention from food and beverage manufacturers to start looking at the carbon contribution of packaging across its entire lifecycle – from cradle to grave," Jaymie Pagdato, marketing director, Tetra Pak Oceania, told PKN.
"To protect the planet, we believe the future food package should maximise the use of materials that reduce impact on nature.
"A low carbon footprint in packaging is critical to minimising impact to climate change. In looking at a package's lifecycle, recycling has an important role to play, but even more so, its sourcing and transportation."
According to the latest in-house research, the global food supply-chain system is responsible for 26 per cent of global greenhouse gas emissions, and that:
         A third of all food is lost or wasted somewhere in the supply-chain;
         Fossil-fuel-based materials need to be phased out; and
         Significant improvements are needed to the way packaging is dealt with after use.
Laurence Mott, executive vice-president for development and engineering at Tetra Pak, says the scale of the environmental challenges the world faces requires that actors within the value-chain join forces to develop truly sustainable packaging solutions.
"We are joining forces with our strategic partners and paperboard producers to find solutions," said Mott.
"It's possible to make a completely sustainable package, but you have to make it safe. And, if you can't make it at scale, you can't minimise food waste, and you can't serve a growing global population.
"In order to bring those three things together, it takes very strong collaboration."
Hannu Kasurinen, executive vice-president for packaging at Stora Enso, says the best innovators out there collaborate, and for the sector to move forward, it must also do the same.
"Sometimes we fail, but then we learn from those failures. We have grown much closer to each other, because we have the same strategic objectives, which are good for the people and the planet," Kasurinen continues.
"We are seeing new demands from society and from consumers to make products and processes that are more sustainable," adds Francisco Razzolini, industrial technology, innovation, sustainability and projects director at Klabin.
"Meeting these demands requires a lot of collaboration between our companies. By sharing experiences, thoughts, ideas and developments, we can speed up the innovation process."
Moving forward, Tetra Pak will continue to make progress in collaborating with its industry partners and customers, to progressively launch more sustainable packaging solutions by 2025, including its ambition to create an aseptic package that is made from fully renewable or recycled materials before 2030.
"At the same time, we are also working towards reaching net zero greenhouse gas emissions in our operations by 2030, with the ambition to achieve net zero for the entire value-chain by 2050," Pagdato adds.
"We call on food and beverage manufacturers to talk to us about achieving their sustainable goals, not just in packaging, but also across factory operations with the aim to reduce water, waste and energy consumption."
According to Malin Ljung Eiborn, head of sustainability and public affairs at BillerudKorsnas, ultimately, the goal is to reach 100 per cent fibre-based and fully recyclable packaging, where plastic and aluminium are not needed anymore.
"We still have some steps to go before we are there from a technical perspective. But we work as one project team on this because the only way that we can solve them is to do this togehter," Eiborn concludes.