Henkel Adhesive Technologies has expanded its portfolio of adhesive solutions for the food and beverage packaging industries, helping to lower the environmental impact of various forms of packaging.
The new range, which is commercially available worldwide, includes adhesives free of glymo, epoxy silane, heavy metals and plasticiser, as well as product technology that provides barrier protection in paper-based wraps and containers.
Other adhesive products in the range are pressure-sensitive adhesives for removing labels, low-temperature adhesives that can reduce adhesive consumption, and hot melt adhesives for joining outer packages with each other for palletising.
Health and safety
Epoxy silanes, which include glymo and glyeo, are adhesion promoters used in laminated food pouches that are resistant to sterilisation and hot filling. In some cases, it is also used in the microwaveable packaging of convenience food products.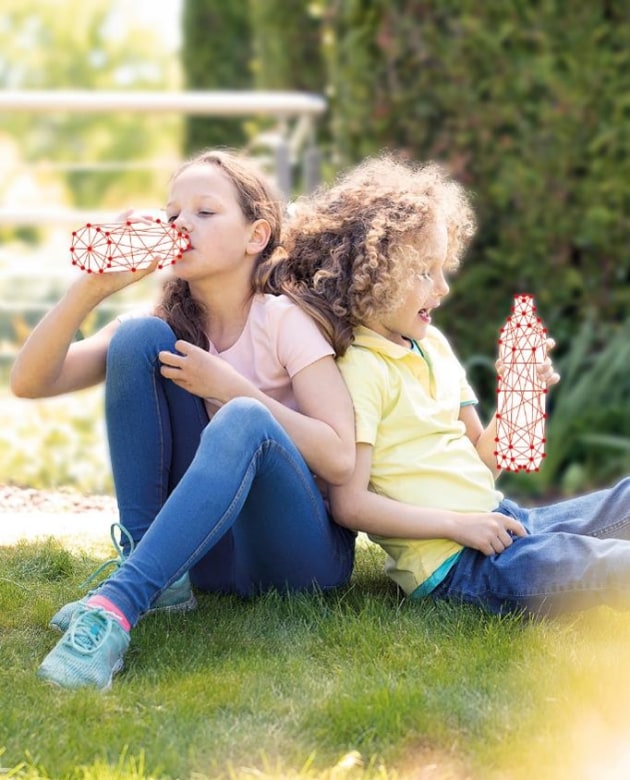 Following the 11th Amendment to the EU Plastics Regulation (EU 10/2011), glymo was assessed as potentially genotoxic.
To provide its customers with a food safe solution that is completely free of 'substances of concern', Henkel developed Loctite Liofol LA 2798 for medium-high and high-performance food contact and retort packaging applications – such as film/film and film/foil laminates – and is completely free of glymo, epoxy silane and heavy metals.
The base Loctite Liofol LA 2798 used in combination with different hardeners enables customers to reduce complexity while allowing for flexibility. Henkel currently offers four hardeners, each with different specifications for a variety of applications including baby food, dried animal food and hot filling goods.
Reducing environmental impact
In recent years, paper packaging for Food & Beverage is seeing strong demand, driven by increasing global and local regulations against plastic waste and consumers' greater desire to protect the environment.
In line with this trend, the Aquence ST 21058 product, Henkel says, is a high-quality solution for paper straws, which degrade faster than plastic and have less impact to the environment.
Although a small amount of the adhesive is used during production, it is highly resistant to various liquids and temperatures.
Another example is Henkel's Epix technology, which provides barrier protection in paper-based wraps and containers, making them waterproof and greaseproof. A viable alternative to plastic for disposable and on-the-go products, it can dissipate heat while retaining coolness and is a key component of double-walled cups and hot beverage sleeves.
Henkel says its adhesive technologies also contribute towards enabling a circular economy. Aquence PS 6094 RE, a water-based pressure-sensitive adhesive, and Technomelt EM 598 RE, a hotmelt pressure-sensitive adhesive can enable the removal of labels from PET bottles during the recycling process, making it possible to produce high quality recyclates.
Low-temperature adhesives, such as Technomelt Supra Cool have good heat resistance and cold flexibility, are useful for sealing items such as frozen food boxes, as well as cereal boxes and fruit cartons. Henkel says that this new range reduces adhesive consumption by up to 40 per cent.
In addition, Technomelt Supra 7220 PS Easyflow provides an alternative to single-use plastic wrap and packaging materials when transporting goods on pallets. It joins outer packages to each other to secure them on the pallets. It also enhances production line  safety, by eliminating manual handling of hotmelt adhesives and possible exposure to high temperatures.
This article was first published in the November-December 2021 print issue of PKN Packaging News, p21.