Queensland-based Nerada Tea is celebrating 50 years of home grown Australian tea with a brand new look, designed by Sydney packaging design house Hulsbosch, and set to hit shelves this month.
The new packaging design is for Nerada's signature black tea and will be available at Coles, Woolworths and independent supermarkets. 
"We've been flying the flag for Australian home grown tea since the first Nerada Tea branded product was yielded from our plantation in 1971, and our packaging has reflected both the evolution of our brand and the changing styles ad trends of the decades," says Andrew Weavers, managing director at Nerada Tea. 
The first ever packaging for Nerada black tea was focused on the Australian-made message, with a native koala taking centre stage. Since then, the Nerada green and yellow has evolved into the vibrant new look.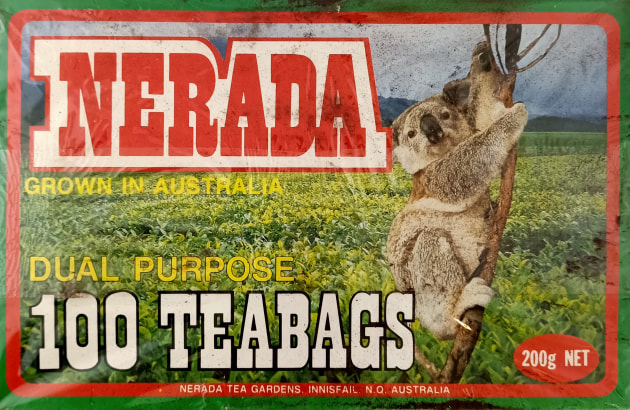 The Nerada logo has also evolved to better depict the tea leaves – namely the top two leaves and a bud, which are used in the production of quality Australian tea.
The packaging evolution aims to modernise all distinctive assets, making them work stronger for consumers to recognise on and off pack. It features a striking Nerada plantation landscape that interacts with the masterbrand logo.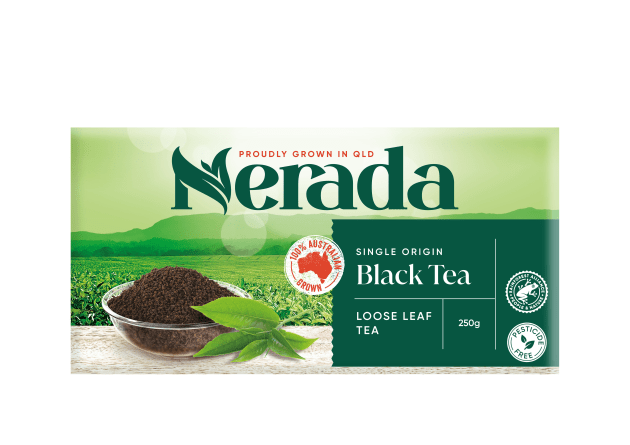 "The opportunity for Nerada Tea was to truly own its unique value of quality and provenance," explains Mikey Hart, creative director at Hulsbosch. 
"Our design is a strategic exercise to enhance the brand's distinctiveness and delivers strong differentiation in a competitive market.
"We created a colourful range to emphasise the many flavours. Stylised illustrations of ingredients on a watercolour background, and a graphic cup aims to appeal to a younger audience."
The new look will also be supported by an extensive 'Australia-infused' themed advertising campaign throughout the winter months. 
And in time, the new look packaging will also roll out across Nerada's range of Organic tea and herbal infusion products, including the recently launched Echinacea & Lemon and Rooibos varieties, as well as Peppermint, Camomile, Lemon & Ginger, Green Tea, Chai, Hibiscus & Lemongrass, and Rosehip Lemongrass & Ginger.