New Zealand craft brewer, Behemoth Brewing, has turned to FB*Propak, equipment supplier and engineer for the brewing industry, for its turnkey solution, which included the brewhouse, canning line, labeller, tanks, auger and milling systems.
FB*Propak provides tailored processing and packaging engineered solutions to the food and beverage industries.
For brewing, the company's equipment range includes brewhouses, bottling and canning lines, stills, centrifuges, filtration, tanks, packaging, kegging, pilot brewing systems, milling, refrigeration, and turnkey systems.
Originally the enquiry came from Behemoth looking for some filtration solutions, then as the scope of the new brewery project was expanded, FB*Propak began to explore options with the brewer. 
"Being a renovated site in a central location, we had to be able to get maximum efficiency out of the space, while maintaining a safe and flowing workspace that kept with the visual design of the building," Chris Chrystiuk, sales manager, FB*Propak, tells PKN.
"After previously contract brewing at different locations, having their own turnkey brewery allows Behemoth to be completely self-sufficient and control everything in-house from grain to can." 
Despite some issues faced due to the global pandemic, FB*Propak successfully supplied and installed the following equipment for Behemoth:
A fully automatic 25-hectolitre, three vessel direct-fired Alpha brewhouse, which includes a mash/lauter, kettle, whirlpool, 3m³ Grist hopper fed by chain disk auger, and a 1450kg per hour Alpha grain mill;
A 65-hectolitre direct-fired Alpha hot liquor tank;
A 50-hectolitre Alpha cold liquor tank;
Two 50-hectolitre Alpha brite beer tanks;
Ten 50-hectolitre Alpha fermentation vessels with hop dosing units;
Three 3-hectolitre Alpha fermentation units with hop dosing units;
A 24 cans-per-minute Alpha canning line;
A 5000 cans per hour Framax labeller;
An Alpha Wash Dog Jr keg washer; and
An Alpha portable CIP trolley.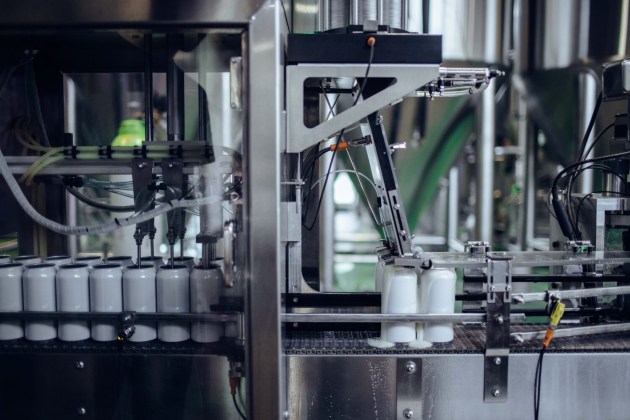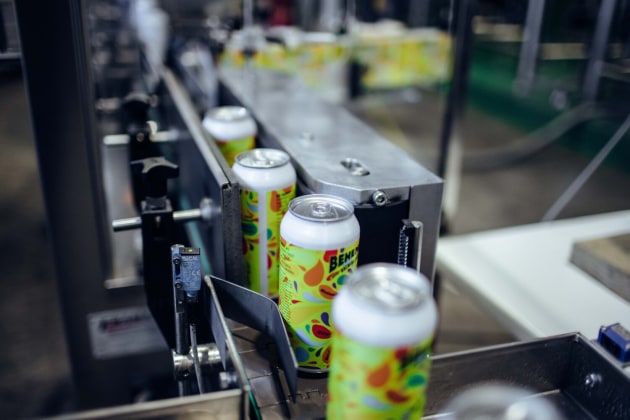 "Covid-19 couldn't have come at a more inopportune time for the project, with borders shut to NZ we were unable to get any of our Australian techs over to join in with their Kiwi colleagues for the install and commissioning," explains Chrystiuk.
"The benefits of having experienced tech teams on both sides of the ditch became highlighted, and with our hands being forced to use Zoom and WhatsApp for remote advice with installations, a new approach to how we can proceed with similar installs in the future was born." 
FB*Propak also recently installed a 50hL brewhouse and 2500 column still into a beverage facility in Melbourne's West, a 25hL turnkey brewery in Torquay, many canning lines across Australia & NZ, with more breweries and distilleries in the process of being installed.