Turnkey packaging specialist HMPS has cemented its footprint in Victoria, following the acquisition of Integrated Machinery in 2021, and now, adding further capacity and on-the-ground support for customers in this region is essential to the business.
HMPS Victoria currently employs 20 team members – six of which are new recruits who were appointed in the past six months. 
Samantha Saunders, general manager for service at HMPS, said that the company's latest recruitment drive is targeted at Victoria, South Australia, New South Wales and Queensland, in areas of customer service, technical and field service roles. 
"We needed to recruit team members, find a new location, move warehouses, all while setting up and fitting out our new offices during the Covid-19 pandemic. The culmination of these tasks running in unison made for a rather exciting challenge," explained Saunders.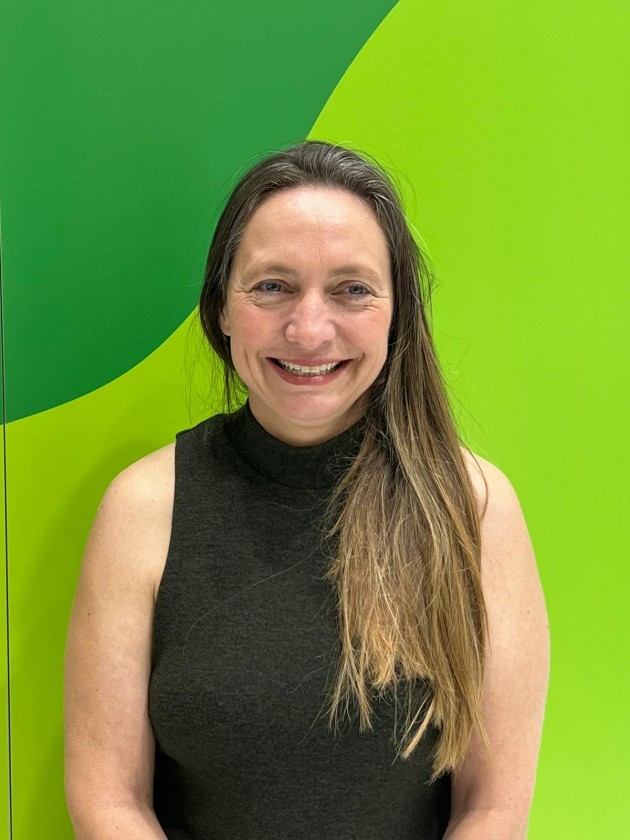 "Border restrictions during lockdown made it apparent that we needed to have people in each state, and we are working hard towards achieving this. 
"It is a great time to join the business, not only because we are going through this phase of growth, but we are also bringing three businesses (HMPS, Propac Industrial and Integrated Machinery) together and reviewing all our infrastructure. 
"It is an opportunity for new recruits to truly form part of a new business model from the ground up."
According to Saunders, HMPS' turnkey solution means one point of contact for the full end-of-line packaging installation. 
"HMPS supports our customers through procurement, equipment sourcing, design and build, right through to lifetime support," she added. 
"As an agile company, we can adapt and pivot as we need to. This bold move led to an uptick in demand for more turnkey packaging line installations from the market." 
New partnership strengths and synergies
The acquisition of Integrated Machinery in 2021 means that HMPS can now offer locally-made stretch wrappers to enhance its end-of-line equipment, and strengthen its in-house offering.
"Integrated Machinery was in business for more than 30 years, designing, building and supplying semi-automatic and automatic stretch wrappers to Australia and New Zealand," said Saunders.
"Our affordable entry level equipment is the starting point of any automation journey for smaller businesses who are looking to streamline their production." 
Saunders explained that over the next 12 months, a centralised national service network will be established. 
"We are investing in service as a key focus area in the business, and are growing what we already have. Soon, we will have local support teams in each state," she concluded.