Sydney Brewery has teamed up with Boldinc to refresh its pack design as it looks to step away from having a "Sydney-centric brand", and create one for everyone in the country to enjoy.
The brewery sought to reboot its brand by defining its position in the market, while also managing two breweries along with its extensive product range, which featured "polarising packaging that wasn't relevant to anyone outside Sydney's Eastern suburbs".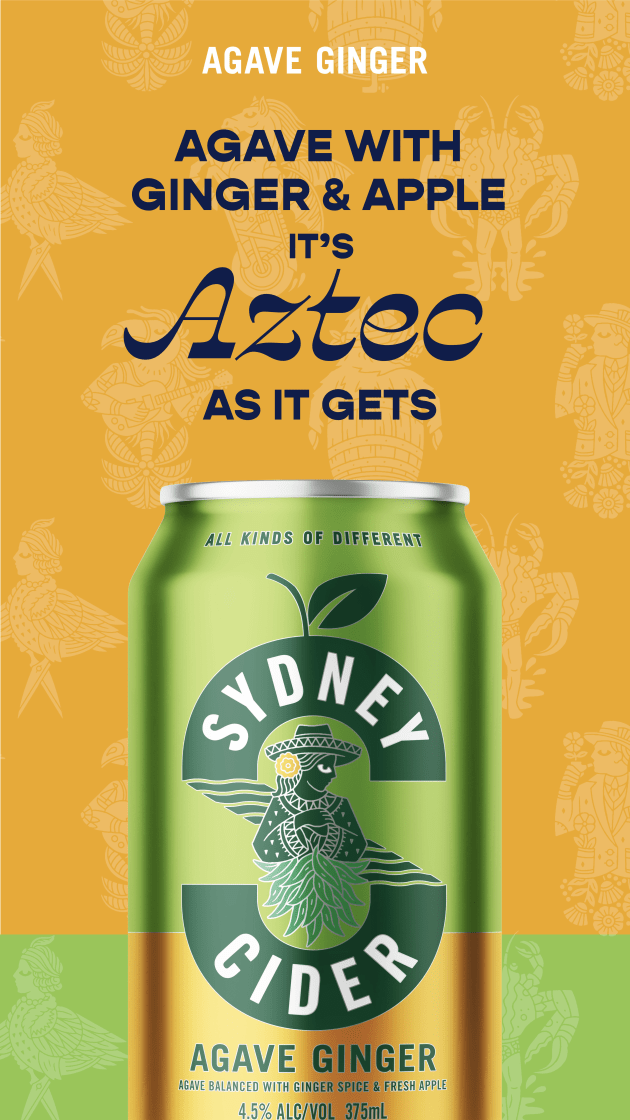 Boldinc has created a design that was driven by Sydney Brewery's eclectic home, independence and welcoming nature, ensuring each beer had its own story to tell.
The new packs feature a subtle nod to the Harbour Bridge reflected in the water, with a different character, created by Australian artist Joshua Noom, on each pack to represent the story, flavour and experience of each brew.
"As independent brewers, the second biggest asset these guys have (behind awesome beer) is the stories their beers can tell, and we're proud to help them tell those stories through this redesign," said Boldinc creative director Steve Smith.
"We really wanted to build a brand that captured the down to earth, the quirky, the artistic and the unexpected aspect that is at the heart of Surry Hills, but also sums up the team's brewing philosophy. We're pretty happy with the result!" 
The new Sydney Brewery pack design is now rolling out in stores across the country.