Youfoodz has launched fourteen new meals in its latest Large Meals range, giving consumers the option for a high-protein, larger portion, sealed using Modified Atmosphere Packing (MAP).
The MAP sealing is used across the entire Youfoodz range to keep its products fresh, while its cardboard sleeves and plastic trays for the meals can be recycled. The plastic film used to seal meal trays can also be taken to the Redcycle soft plastic recycling points at most major supermarkets.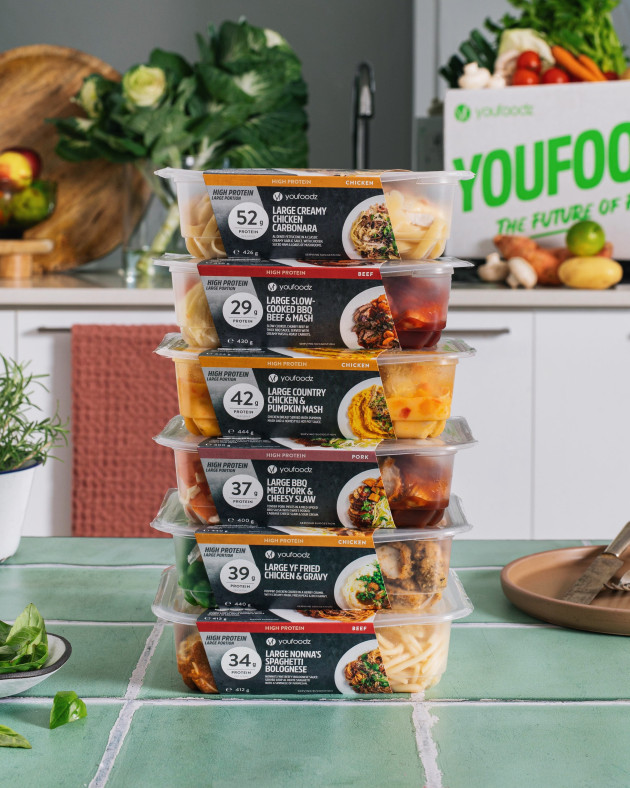 "The MAP method of sealing flushes out all of the bad stuff in the air, leaving behind a calculated combo of pure oxygen, carbon dioxide, and nitrogen mix," a Youfoodz spokesperson told PKN.
"This special combo of natural atmospheric gasses puts the ageing process of fresh food into slow-mo. MAP sealing allows fresh food products (being, everything on the Youfoodz menu) to maintain its textural appeal and nutritional goodness for as long as possible. Plus, it's all done without any extra nasties, chemical preservative, or stabilisers."
The new Large Meals range aims to balance proteins, carbs and good fats in a larger serving to suit a variety of appetites across lunch and dinner.
Youfoodz Large Meals aim to keep consumers fuller for longer in "a size that satisfies", as well as offering value for money at $10.95. YouFoodz existing ready-made meals are available for $9.95. 
Youfoodz is stocked in 3000 stores across Australia including Coles, IGA, Foodworks, Night Owl, Drakes Supermarkets, Woolworths, SPAR and BP.