Several Australian companies will exhibit at ProPak Asia for the first time this year, including Australis Engineering, Lifecycles, and Lantech Asia-Pacific.
Australis Engineering will bring its Hygenius conveyor to the show, a new hygienic system which, according to engineering director Anthony Gustafson, is well-placed to address the needs of the Asian market.
"With the continued growth in the ASEAN middle class creating a demand for fresher and safer or more hygienic food production, Australis are ideally placed to bring our expertise to the ASEAN marketplace and build on our reputation of providing the best, engineered solution to manufacturing and warehousing challenges," Gustafson said.
Australis made the decision to exhibit at the 2019 show following a visit to last year's event.
"2019 will mark the first-ever international trade show for our company. Following our scoping study in 2018, we were impressed with the scale and professionalism of ProPak Asia and the strong focus on the food industry.
"Hygenius will be a perfect introduction for Australis Engineering into the burgeoning Asian food machinery market, and created the ideal entry point for us to exhibit at ProPak Asia in 2019," said Gustafson.
Environmental software provider Lifecycles will display its PIQET packaging software, which according to director Tim Grant, includes data for six Asian regions plus Europe, the Americas, and Oceania.
"We are really excited to showcase our PIQET packaging software to the ASEAN region as our solution includes the ability to assess impacts of the full packaging supply chain, including all levels of packaging and the logistical impacts from the product supply chain.
"PIQET also assesses the impacts of product waste including the manufacturing and disposal of damaged or spoiled products in the supply chain. Lifecycles will also be demonstrating new aspects of the tool including product environmental modelling and organisational reporting," he said.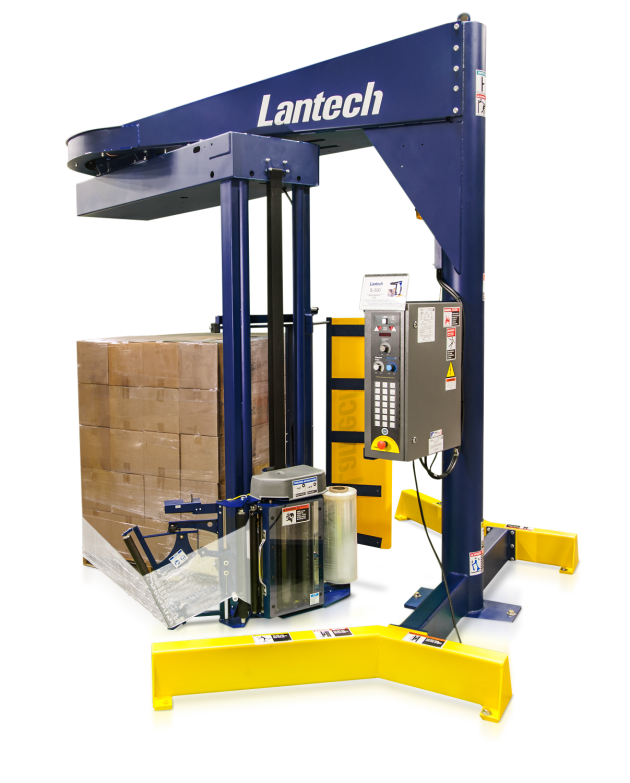 Stretch wrapping technology specialist Lantech will also be in the Australian Pavilion, educating guests about its goal of making stretch wrapping simple, said David Fullerton, sales director.
"Our mission is to dramatically reduce the billions of dollars of damage that happens in transit – making sure products get from the factory floor to the retailer's door in pristine condition.
"Lantech is committed to making effective stretch wrapping easy. We do that with our machines, of course, but we also offer our customers extensive knowledge from our years of experience and more than seventy thousand successful application installations," he said.